Doggy Adventures Services
---
The key to a happy and healthy dog is regular enrichment.  
We use positive reinforcement techniques allowing your dog to be physically, emotionally and mentally satisfied.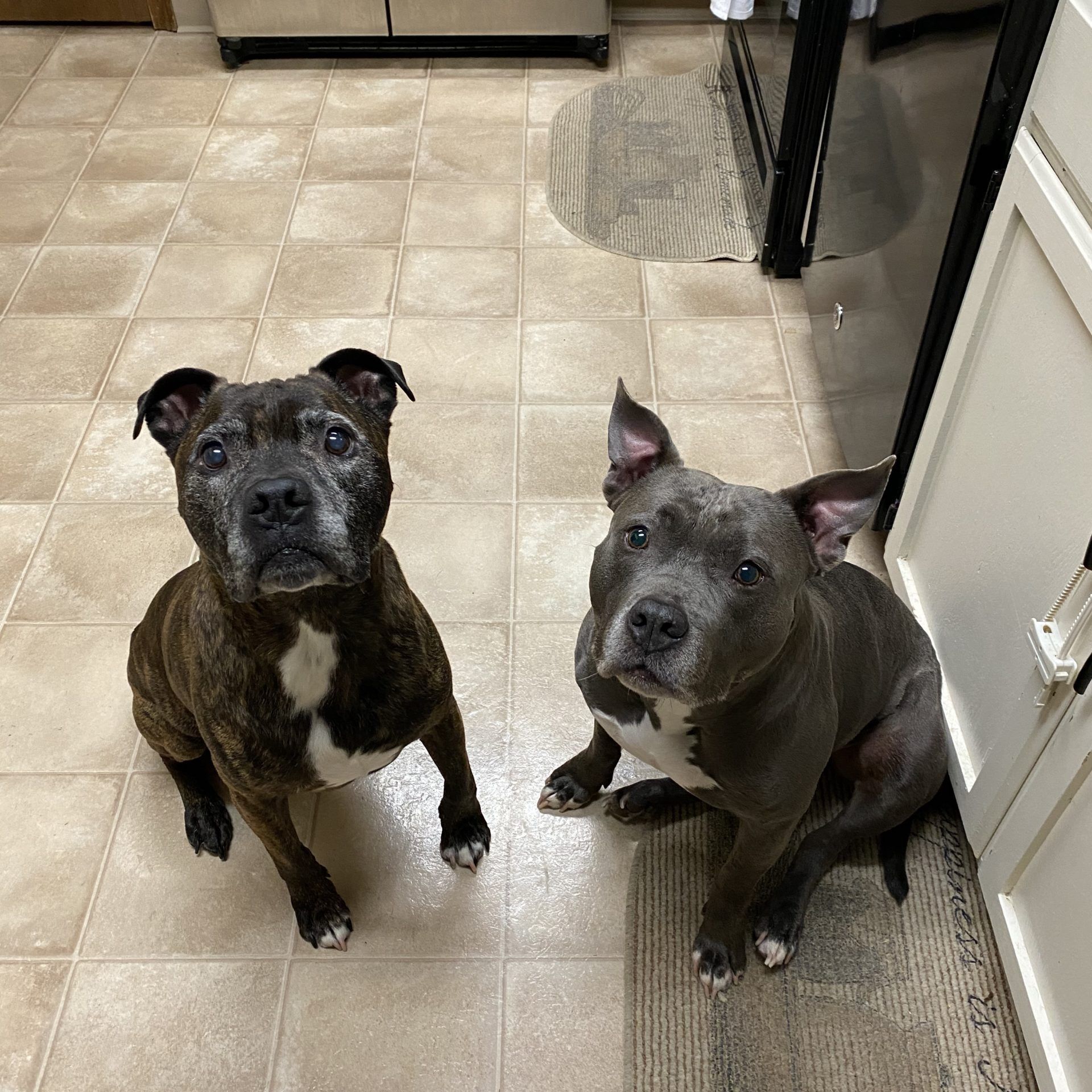 Drop in Visits
Does your pup prefer to lounge at home?  Instead of struttin' their stuff around town or howling at the park we offer the same TLC in the comfort of your home.  This is a great option for low maintenance animals, ones who are kenneled while you are at work, or long term booking.
Pricing:
1 visit = $30 for 30 minutes 
3 Visits = $25 for each 30 minute
15 min visit (great for cats!)
Drop in visits Include: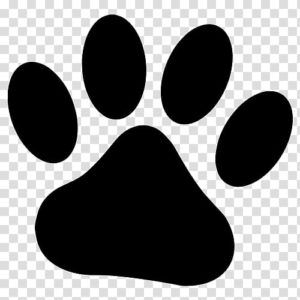 15 to 20 min walk (optional)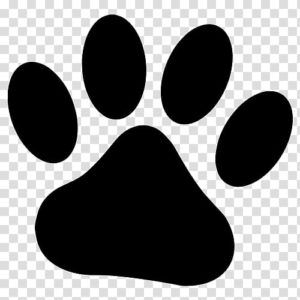 Potty Break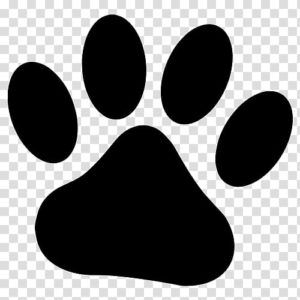 Poop Disposal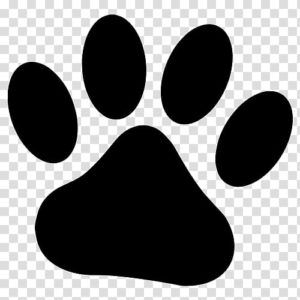 Feedings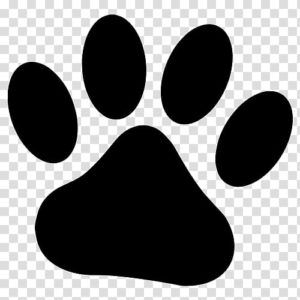 Medication Administration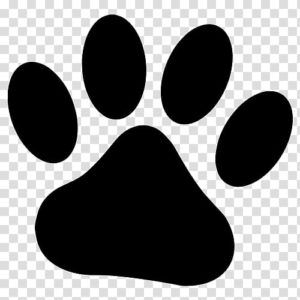 Picture Updates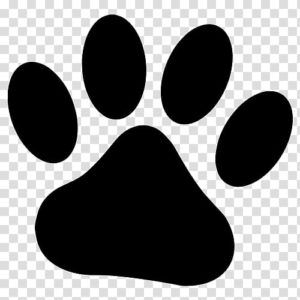 Treats from Perfect Pup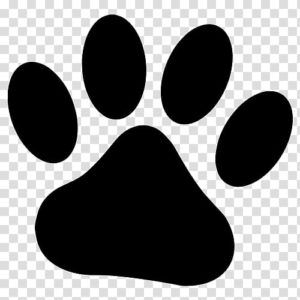 Cuddles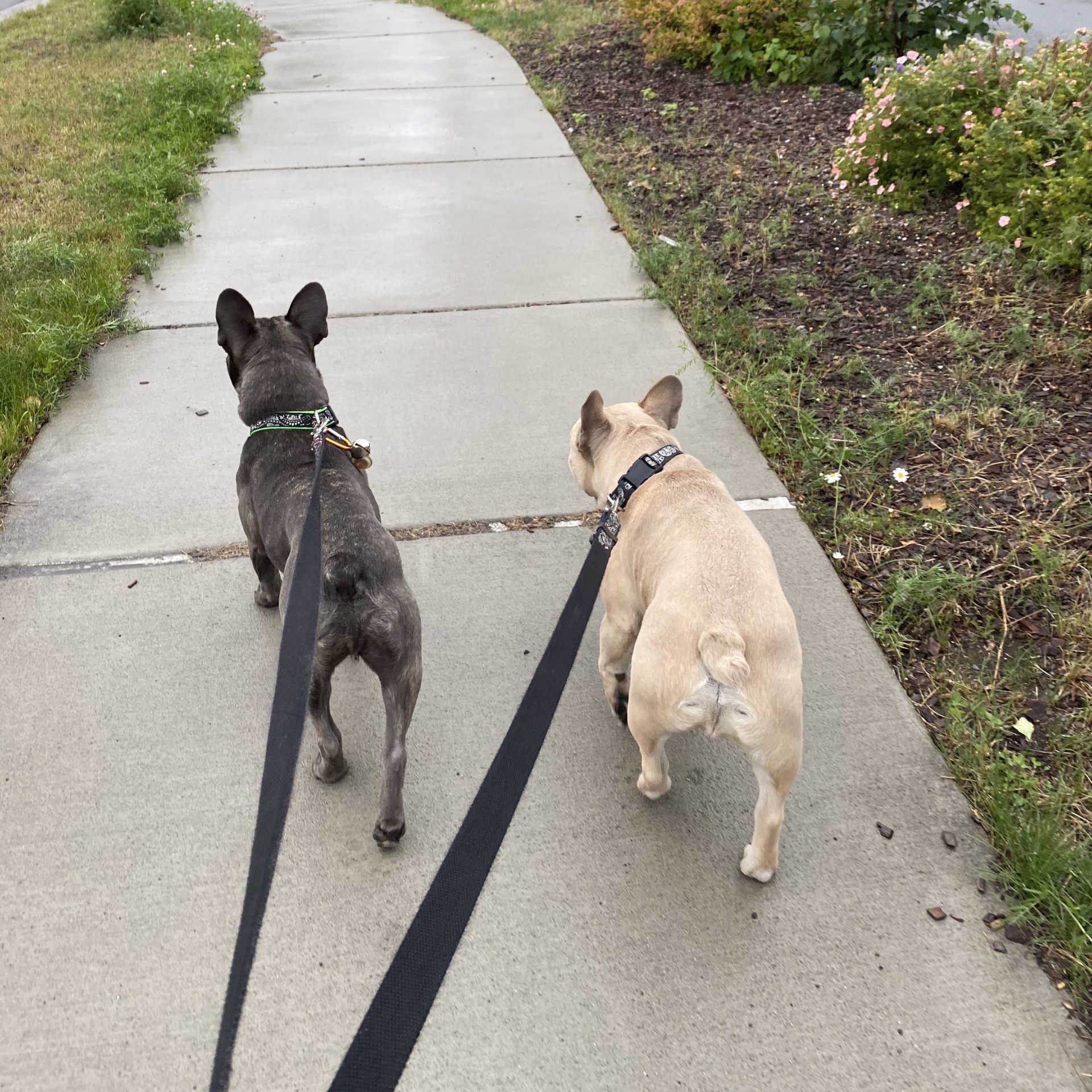 Tail Waggin' Walks
Available Monday through Friday, our tail waggin' walks are ideal for dogs that love to stay close to home or busy owners who want to give their fur child some extra attention.
Pricing:
1 Dog = $40
2 Dogs = $50
Additional Dog = $10 Each
Dog Walking Includes: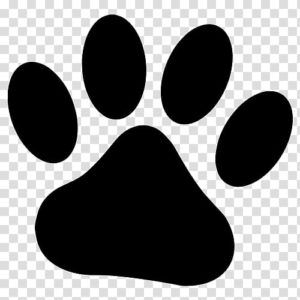 Pick up and Drop off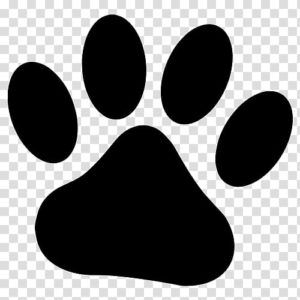 1 Hour Walk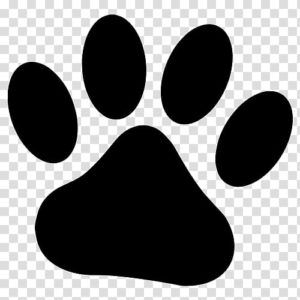 Poop Disposal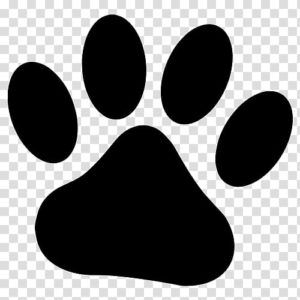 Water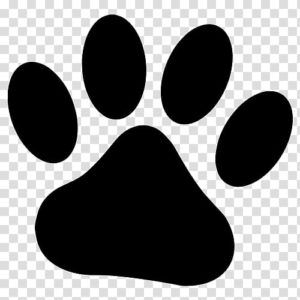 Medication Administration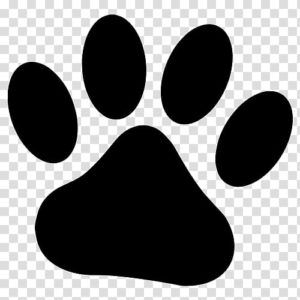 Treats from Perfect Pup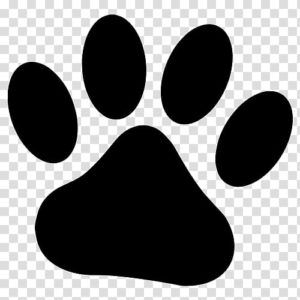 Picture Updates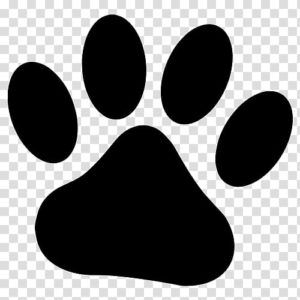 TONS of LOVE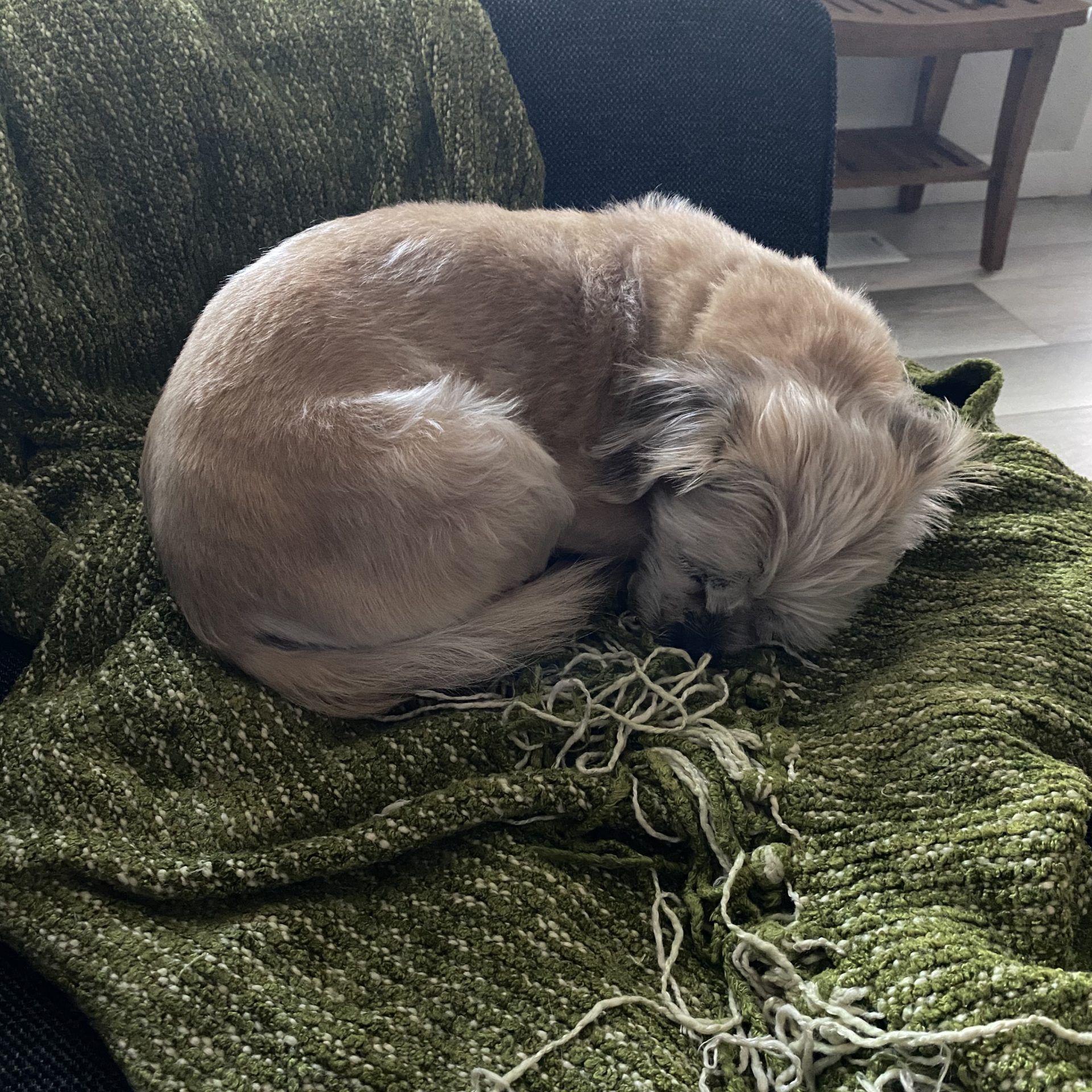 Cozy Care Overnights
When we pet sit in your home, your pup will be cozy, cuddled and cared for while you're away.
Pricing:
1 Dog = starting at $75
2 Dogs = starting at $100
Additional Dog(s) = $15 Each
Additional Cat(s) = $5 Each
Overnights include: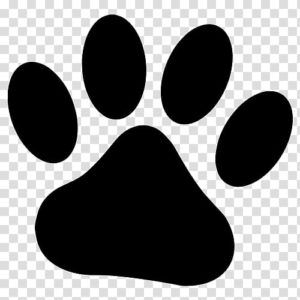 2 Walks per Day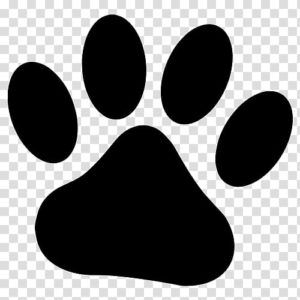 Feeding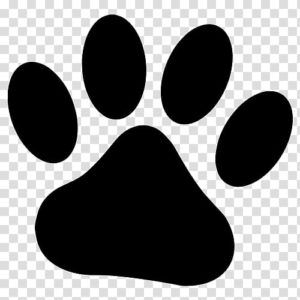 Poop Disposal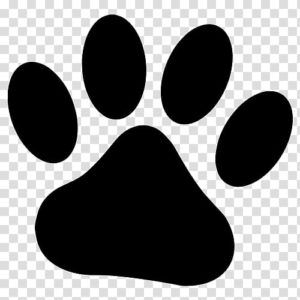 Medication Administration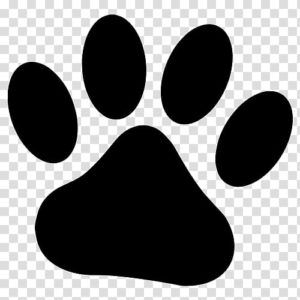 Picture Updates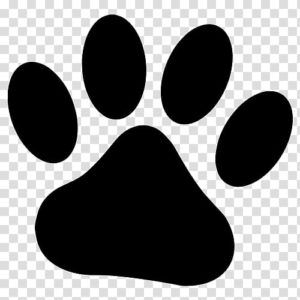 Treats from Perfect Pup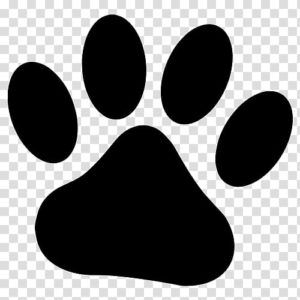 TONS of LOVE